HOW DONATIONS ARE UTILIZED IN OUR PROJECT
PROTECTION EQUIPMENTS
PPE are fundamental to our team making the connections.
CONNECTION VIA CELLPHONE
We provide authorized and sterilized devices to enter restricted areas of the hospital.
HUMANIZED BADGE
Portraits of health professionals are printed so that patients recognize who is behind the masks.
PROJECT PRODUCTION
An ImageMagica team is behind the project making action happen.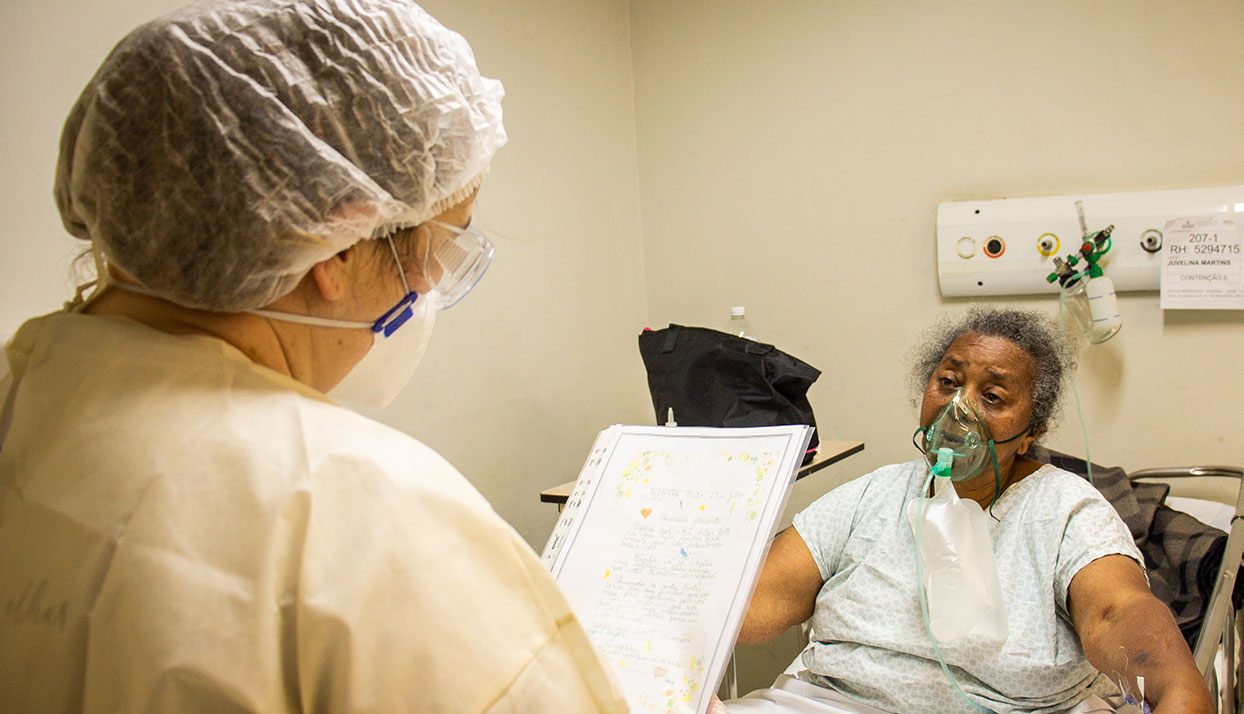 PHOTO CHALLENGE
Your photo could improve the day of someone who fights against covid-19!
Send a photo with a subtitle, letter, drawing, or even a video with motivational and welcoming messages to the mail educacional@imm.ong. We will deliver it to the patients admitted in the hospitals we are working with in the project.
IN THE ACTUAL MOMENT WE HAVE ALREADY ACHIEVED…
OUR GOAL
15K
IMPACTED PEOPLE
More than 25 institutions including hospitals, UPAS and clinics already benefited from the project!
HC São Paulo
Instituto Central
UPA Rede Mário Gatti
Campinas
Santa Marcelina
Itaquaquecetuba
COMPANIES THAT SUPPORT US
These companies have sensitized with our cause and believe in the power of connection. Thank you for the contribution!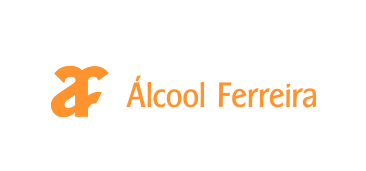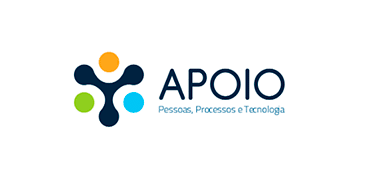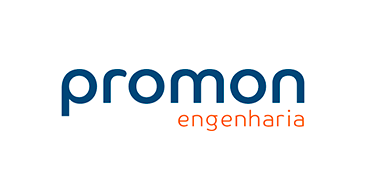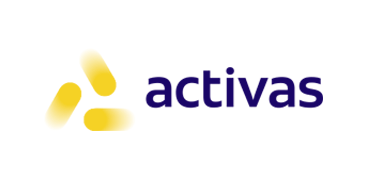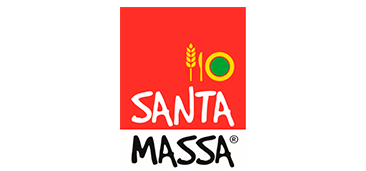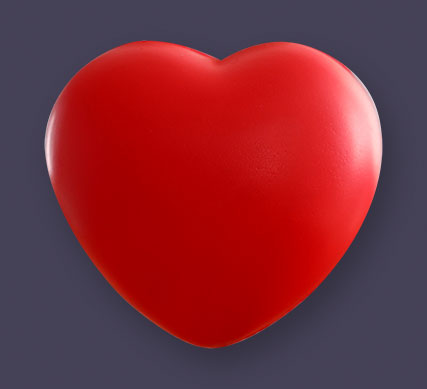 CONNECTIONS OF CARING
Donate and soften the loneliness of admitted patients