In hospitals, patients with and without coronavirus symptoms are isolated because family visits were restricted. And they often die alone.
Video calls minimize the suffering of isolated patients and family members who wait for news. Our project also benefits health teams, which rely on our assistance and structure to care for patients.
HOW IS THE DONATION USED IN THE PROJECT?
PERSONAL PROTECTIVE EQUIPMENT
PPE is essential for our team to make the connections.
CONNECTIONS THROUGH SMARTHPHONES
We provide authorized and sterilized devices to enter restricted areas in the hospitals.
HUMANIZED BADGES
Health professionals' portraits are printed to enable patients to recognize who is behind the masks.
PROJECT PRODUCTION
ImageMagica's team is behind the project making the action happen.
GET CONNECT WITH OUR PROJECT!
Watch the video and learn more about Connections of Caring
SO FAR, WE HAVE ACHIEVED ...
OUR GOAL IS TO REACH
10 K
PEOPLE
HOSPITALS ALREADY CONNECTED THAT NEED YOUR CONTRIBUTION!
HOSPITALS THAT RECEIVED HUMANIZED BADGES
Hospital Infantil Cosme Damião (Porto Velho-RO)

Esquadrão da Saúde (Porto Velho-RO)
Hospital Universitário (Taubaté-SP)

Clínica Vida Vale (Taubaté-SP)
SUPPORTIVE COMPANIES
These institutions are touched by our project and believe in the power of connection. Thank you very much for your contributions!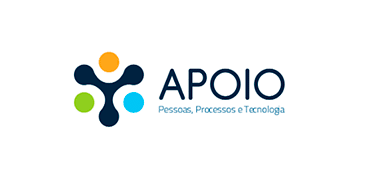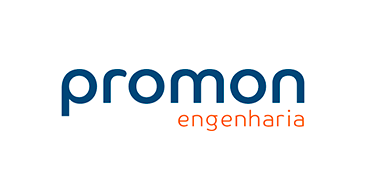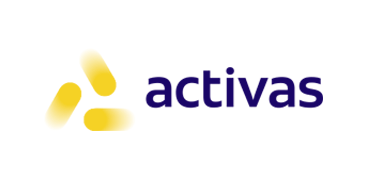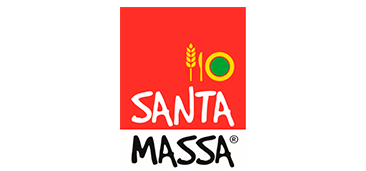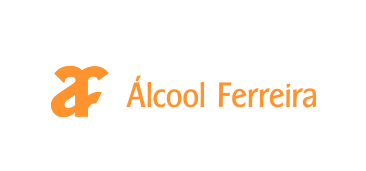 EPTV – regional broadcaster affiliated with Rede Globo
01/05/2020
Record TV Interior SP
11/05/2020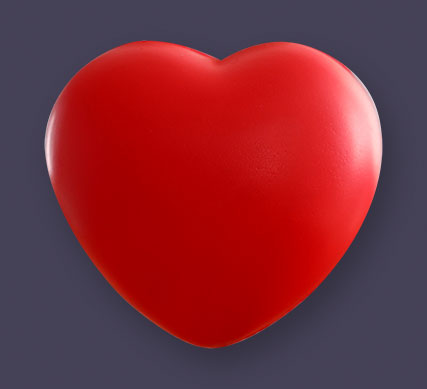 CONNECTIONS OF CARING
Donate and ease the loneliness of inpatients!